These horses found their forever homes !
Whiz Shine
2012
A mare with an extraordinary sweet character.
She has been on work rest for foaling, these past 2 years. Knows all reining maneuvers, must resume training.
A true Reiner who likes to go and try some cows!
Panel 5 N/N
SOLD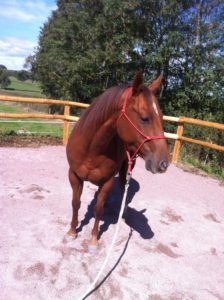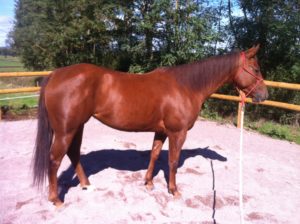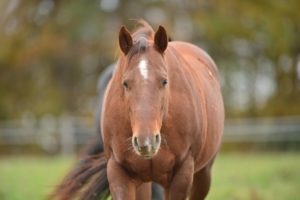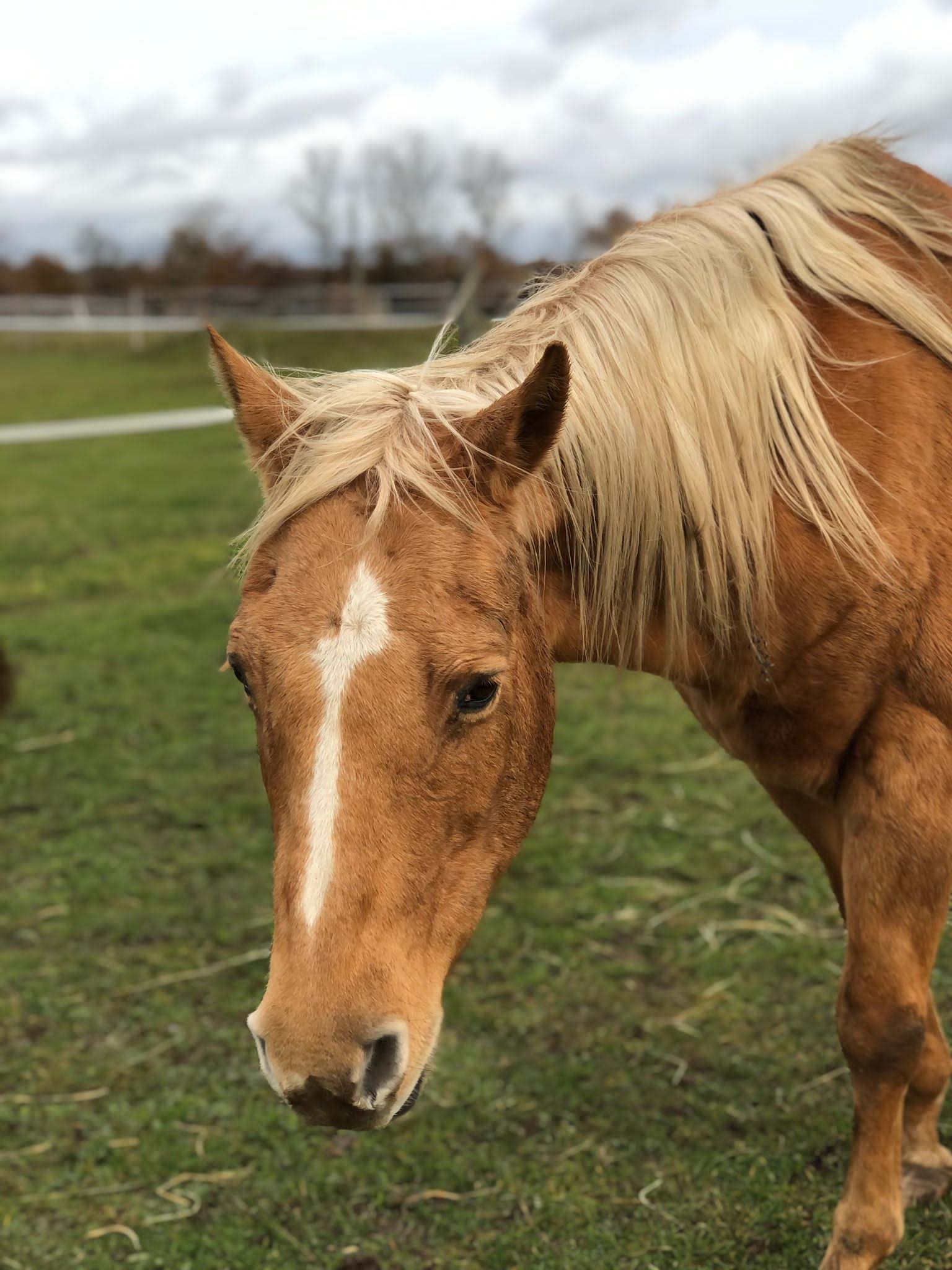 Beauty Dee Clarks
1999 - 2022
Since a few years, after her sports'career in Cutting, she produces beautiful foals. She is a great mother.
Panel 5 N/N
Beauty has made some beautiful foals over the years, after her sporting career. She left us brutaly after a horrible stormy night. Mother of KICKS PEPPY CAT(2022 foal)