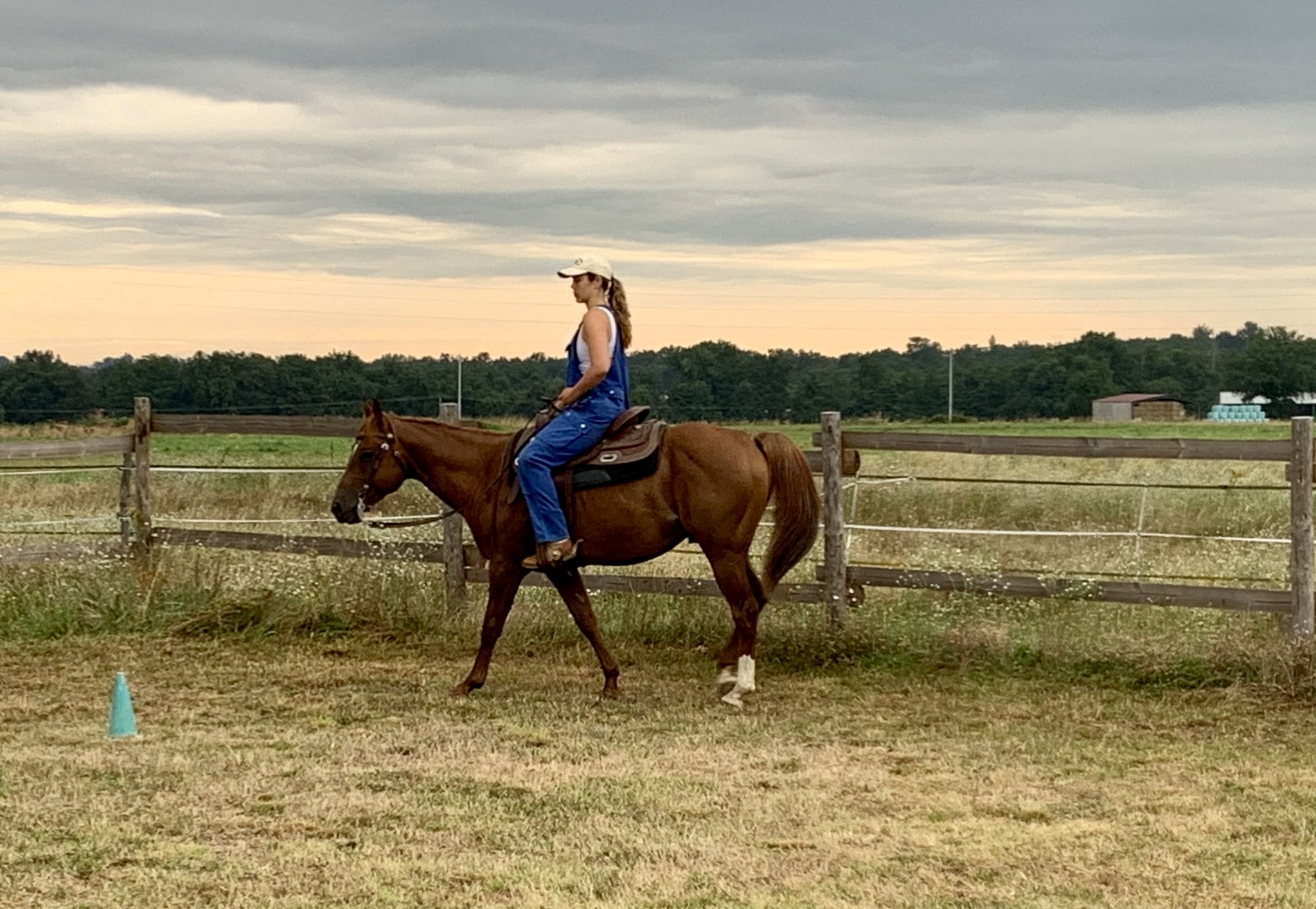 Gambler Cat
2016
Born in 2016, this little horse with great origins, already behaves like a Great horse.
AQHA approved cutting stallion, who started cow horse work.
Panel 5 N/N
Now available for breeding
FOR SALE
(Price on request.)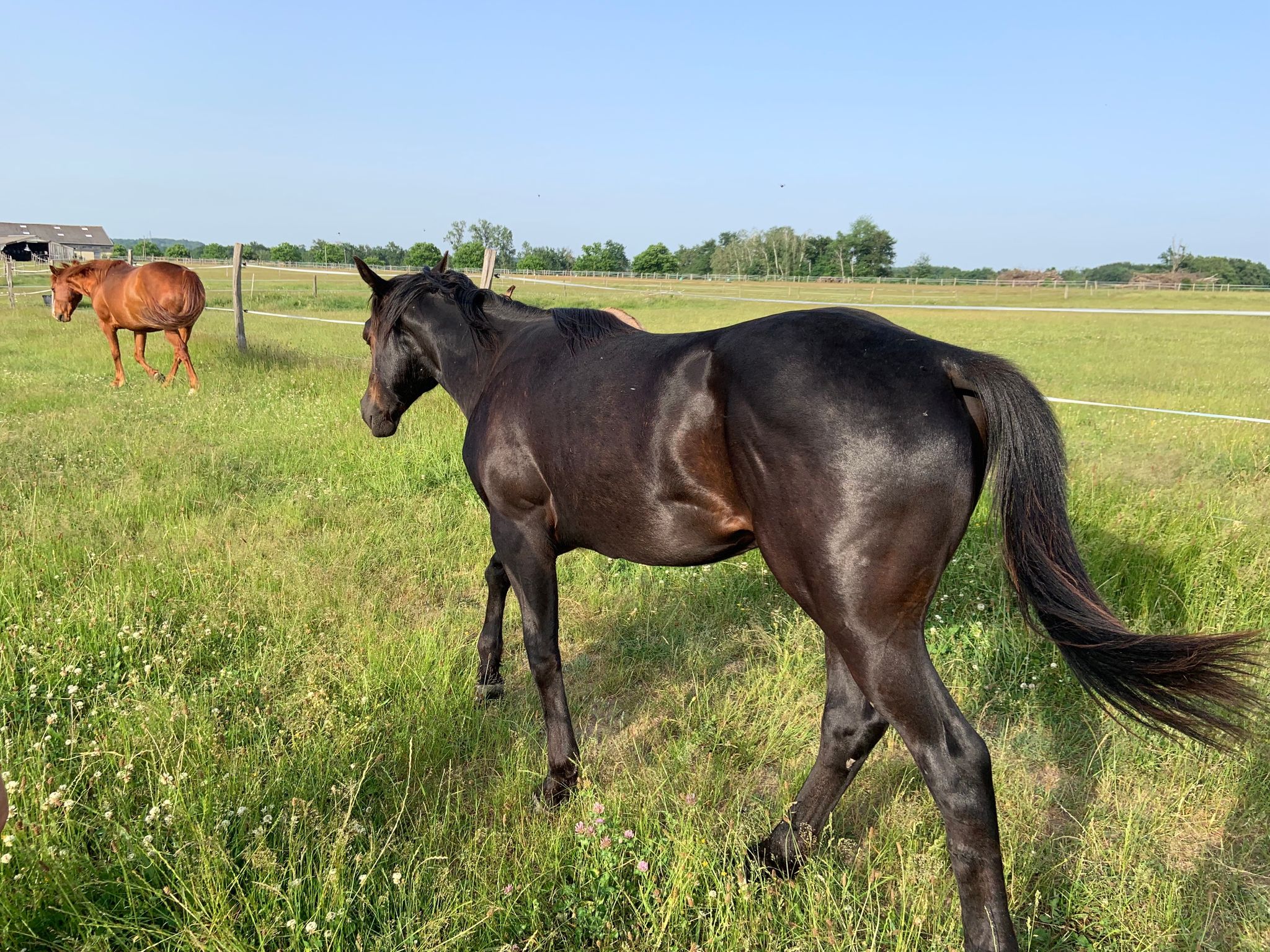 Jewels Bo'on A Crome
2021
Born April. Out of Cromed Diamond & Gambler Cat
Panel 6 N/N
AQHA approved standard. First foals to be born in 2024!
FOR SALE
Price > 10 000€ depending on training (dynamic price)