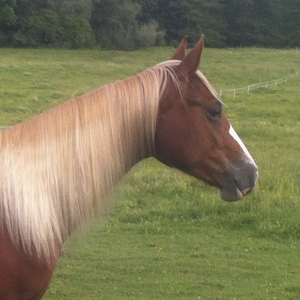 Peppysmart Ambergirl
2015
A sweet cutting mare with a special look, who has been real easy to start, and who loves to learn and be taken care of.
Panel 5 N/N
> 8.000€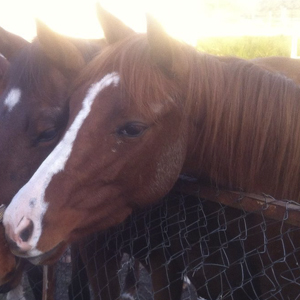 Holy Jazzy Del Cielo
2014
A small mare who has everything to become a champion in Reined Cow Horse competitions. Now in training
Panel 5 N/N
> 9.000€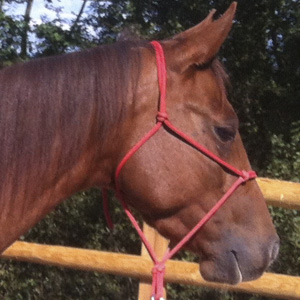 Whiz Shine
2012
A mare with an extraordinary sweet character.
She has been on work rest for foaling, these past 2 years. Knows all reining maneuvers, must resume training.
A true Reiner who likes to go and try some cows!
In foal to
Gambler Cat
for 2021
Panel 5 N/N
> 8.000€
Some of our broodmares are available for sale. Check them out :