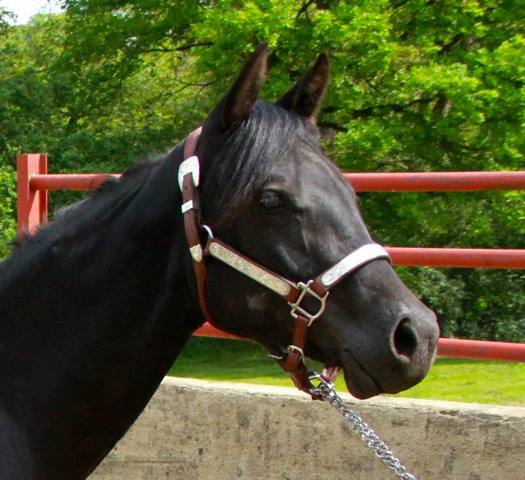 Cromed Diamond
2015
Black is beautiful! She had her first foal (Custom Shinin'Cielo) in 2019.
In foal to
Gambler Cat
for 2021
Started in the saddle, easy to work with
Panel 5 N/N
9.000€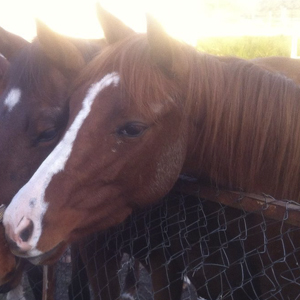 Holy Jazzy Del Cielo
2014
A small mare who has everything to become a champion in Reined Cow Horse competitions. Now in training
Panel 5 N/N
> 9.000€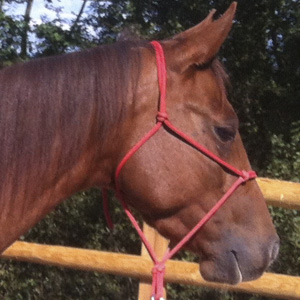 Whiz Shine
2012
A mare with an extraordinary sweet character.
She has been on work rest for foaling, these past 2 years. Knows all reining maneuvers, must resume training.
A true Reiner who likes to go and try some cows!
In foal to
Gambler Cat
for 2021
Panel 5 N/N
> 8.000€
Some of our broodmares and foals are available for sale. Check them out :