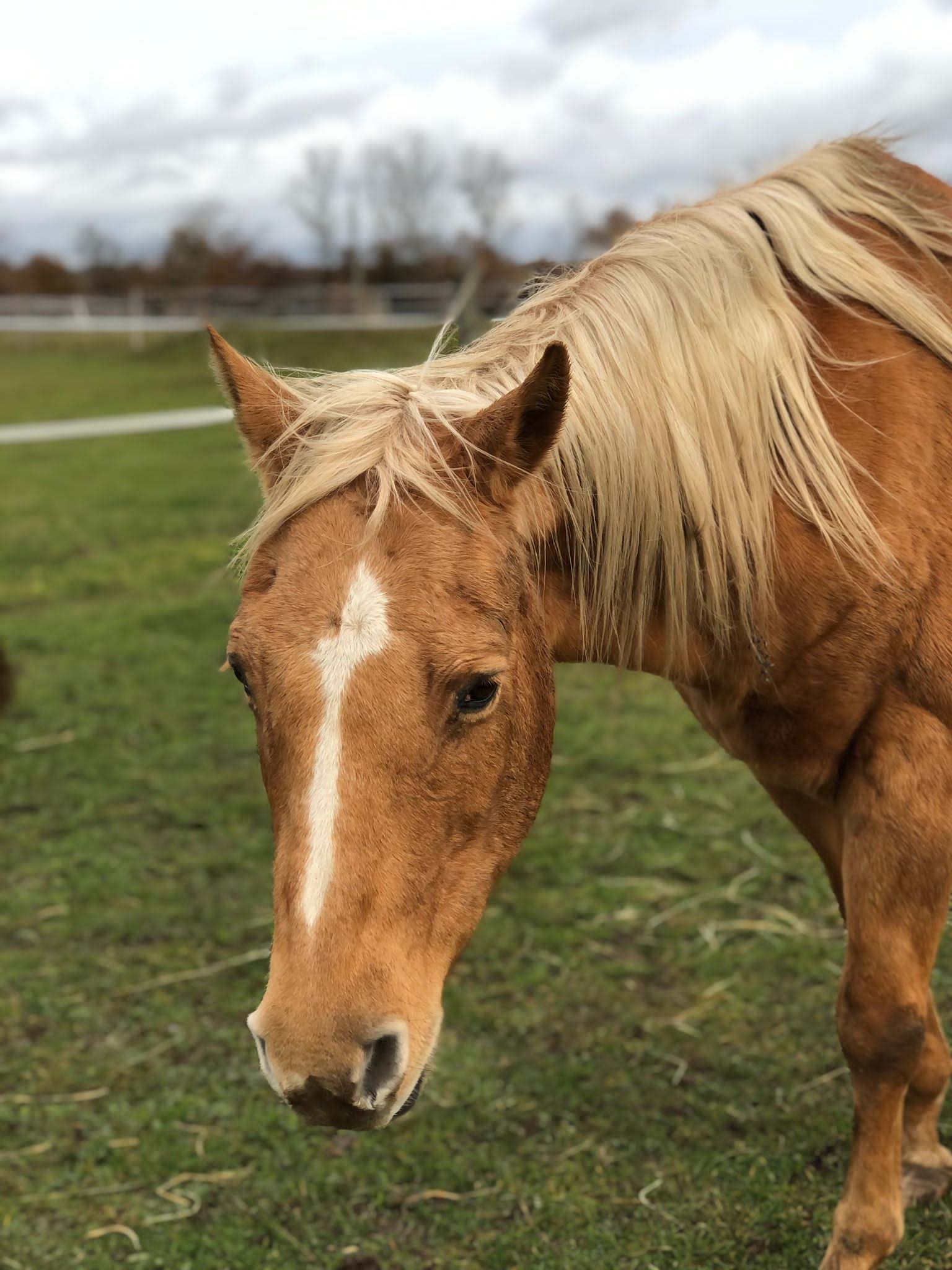 Beauty Dee Clarks
1999
Since a few years, after her sports'career in Cutting, she produces beautiful foals. She is a great mother.
Panel 5 N/N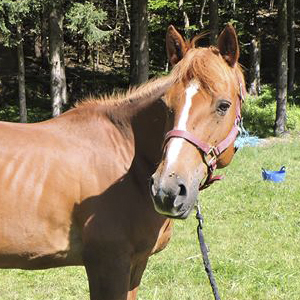 Miss Cody Flash
2004
In her young time she, too, was a champ, but now she is a mother.
Panel 5 N/N
Whiz Shine
2012
A mare with an extraordinary sweet character. And a beautiful body built.
She has been on work rest for foaling, these past 2 years. Easy ride too: Knows all reining maneuvers, must resume training.
Panel 5 N/N
RESERVED
Price > 12 000€ depending on training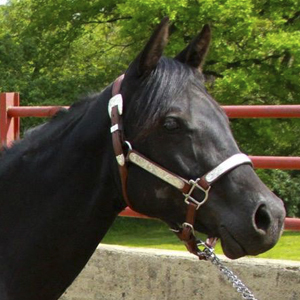 Cromed Diamond
2015
Black is beautiful! She had her first foal (Custom Shinin'Cielo) in 2019.
Panel 5 N/N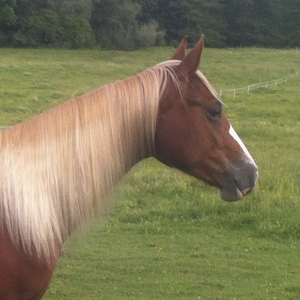 Peppysmart Ambergirl
2015
A sweet cutting mare with a special look, who has been real easy to start, and who loves to learn and be taken care of.
Panel 5 N/N
Know more +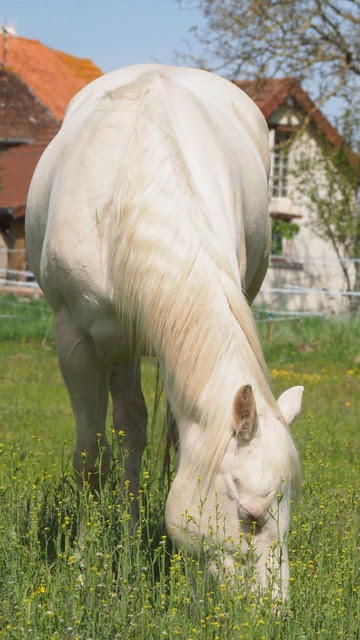 Belle Doc Del Cielo
2017
This BELLE has a stunning charisma and a strong personality. And she has a great body: muscled, large chest and strong legs.
IProud mother of a lovely palomino filly born in April 2020. Sired by Gambler Cat
Panels 5 N/N
FOR SALE
Price > 13 000€ depending on training (dynamic price)
Know more +